Christel Errill Wolthoorn named CEO of Xander Talent
03 Apr, 2023
1 minute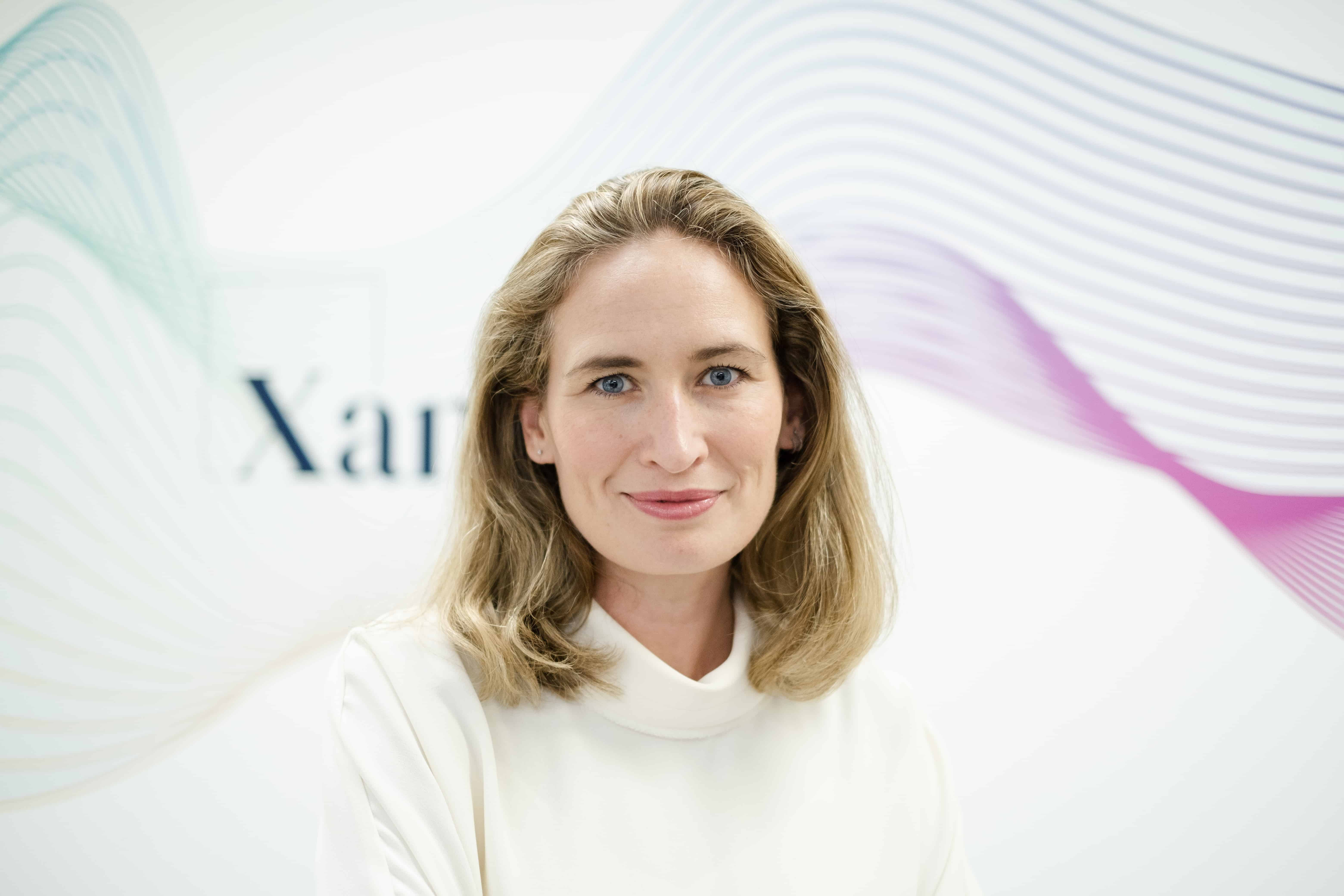 Xander Talent is delighted to announce the appointment of Christel Errill Wolthoorn as its new Chief Executive Officer. Christel replaces co-founder John Hall, who moves into a newly created role within Xander as Head of Strategic Accounts.
Christel's promotion to CEO comes just six months after joining Xander as Chief Product Officer. An experienced business leader with an extensive track record across an impressive portfolio of leading consultancies, Christel's previous roles include Head of Internal Communication at Deloitte, Director of Digital and Innovation at KPMG and most recently Managing Director at LovedBy Design.
Responsible for driving business growth and delivering a world-class talent service for Xander's clients, Christel takes on the role with immediate effect, with co-founder John Hall taking on a new position as Head of Strategic Accounts, which will focus on scaling Xander's strategic growth on a global scale.
John, who will also continue his role as board member, said: "Christel is a dynamic, values-focused business leader who has a diverse background of experiences across the consulting industry. Having worked with her previously I knew she would hit the ground running and I have been impressed by how much impact she has had in such a short space of time. I couldn't think of anyone better than Christel to take on the CEO role and deliver against our long-term strategy and growth targets.
He continued: "Moving away from my role as CEO was always my intention when starting Xander. I remain a guardian of the Xander brand and I am very much looking forward to my new role as Head of Strategic Accounts, focussing on growing the Xander network and delivering an exceptional strategic solution for our clients."
Commenting on her promotion, Christel added: "I'm delighted to have been appointed CEO of Xander Talent. This is a fantastic opportunity at a company with incredible purpose and values. I have been impressed by Xander's vision in my first six months, and to be a part of its mission to change the consulting landscape and impact people on an individual level is something that really excites me."
Christel added, "I would like to thank John, Steve Hampson and Jamie Woods, the company's founders, for their continued trust and this amazing opportunity. I would also like to give thanks to the wider Xander team for making me feel so welcome and supported during my first six months."
"Looking ahead, I am very much focused on helping Xander to realise its core purpose: to deliver a world-class consulting service to our clients, to create successful teams that truly reflect our society and to champion new ways of working."
To find out more about Christel and Xander Talent, click on the links below:
Xander Talent - https://www.xandertalent.com/
Christel Wolthoorn, CEO - https://www.linkedin.com/in/christel-wolthoorn-3586103/
John Hall, Head of Strategic Accounts - https://www.linkedin.com/in/johnhall01/