"Being gay is who I am but it's not the full picture."
01 Jun, 2023
5 minutes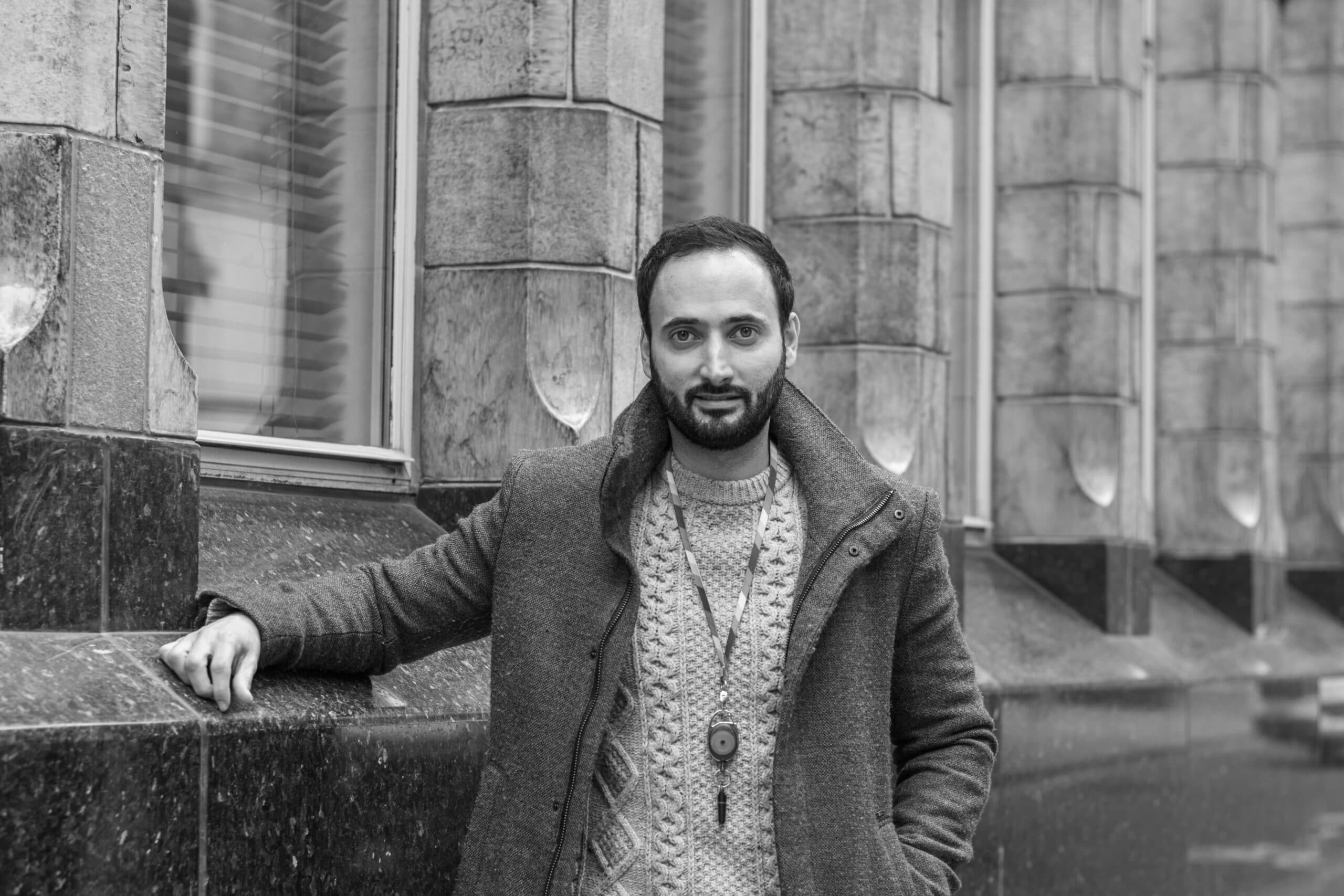 Javier came to Xander to launch his career in Data, but it's his resilience and driven nature that has got him where he is today. He has embraced different cultures with open arms and broken-down societal barriers regardless of the difficulties he has faced.
We sat down with Javier to hear his story and how it has made him the man he is today.
On growing up and studying in Spain
"I am originally from a small town in Spain called Salamanca. I lived there with my parents and brothers. I always preferred living in bigger cities, and I decided from a very young age that eventually I would move out of Salamanca.
As the town was small there was limited job opportunities, so when people would become of age they would normally just move to a bigger city like Madrid or Barcelona.
During university, I learnt to speak Italian fluently. I also learnt Mandarin during my studies, which I found to be fascinating. It isn't just a language, it represents an entire culture, and everything has a meaning, starting for the characters.
It is not like traditional European languages, as there are no letters. They use pictograms, characters with meaning. And there are more than 50,000 of them.
The best way to describe it is it's like another way of thinking, and I feel like this gives me a better insight into how the natives think."
On living in China
"After graduating from university in Spain, I did a masters in Italy. After completing my masters, I started working in my hometown and then I did a gap year in China and ended up spending a year and a few months there.
I really wanted to see another culture before I returned to Spain. I wanted to have some experience living somewhere else other than Europe.
Before I went, I really thought I knew how to speak to the locals since I studied it at university. However sometimes applying what you learnt in real life can be difficult and I quickly learnt I was unable to speak to the locals or even understand them at all. I felt completely lost and shocked.
I was determined to improve and so I decided to enrol into a university and learn Mandarin in China, which was useful as I was able to apply the knowledge I gained through the lessons with the locals directly."
On "coming out" to his family
"I didn't really come out to my family at first, I had only spoken about it to some of my friends. But when I told them they didn't seem very shocked. When I told my parents, my mother was actively supportive from the beginning. However, my dad didn't really express much at the time.
I knew in the end they would be totally fine with me having a boyfriend. I only told my parents I was gay before coming to London because, overall, I didn't consider it important. I knew that they would love me regardless. On top of that, I never really felt being gay represents the whole of me and it never really came up in conversation.
However, when I met Anthony, who was my first boyfriend, something changed. I wanted my family to meet him and get to know him before we moved in together. I never really said that I was gay I only told them that I'm going to move to England with Anthony and that Anthony is my boyfriend.
I've always felt that for some gay people who I know personally, they feel like it represents them in a big way. For me personally, I feel like it represents a minor part of me. It is who I am but it's not the full picture. I don't feel compelled to tell people all the time."