What is it like to be in a graduate job with no degree?
13 Nov, 2022
5 minutes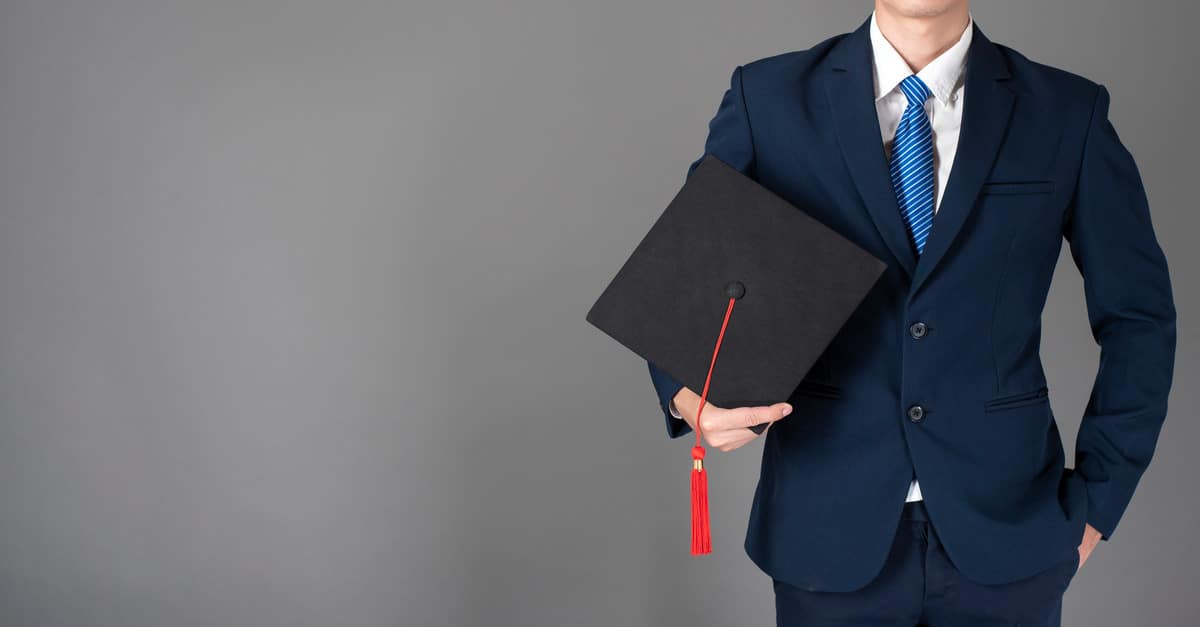 Business Change Consultant Oliver does not have a degree. Whilst many may look at this as a limiting factor, he has not let this hold him back. Whilst a graduate role may be geared towards graduates, Oliver has the soft skills and experiences that businesses like Xander craves.
Opportunity A very daunting experience, to be passed an opportunity by a friend via LinkedIn for a graduate job when you do not have the one thing they appear to be looking for. An insurmountable obstacle locking away career progression and the opportunity to feel like your work matters. This was the obstacle that I put in front of myself and, much to the humour of hindsight, did not exist. Throughout my early working life, the most common burden I put upon myself was that if the job needed a degree, I had no right applying for it. I had found University was not for me and went into working full time. The pessimistic part of my brain conceding that a successful career was beyond my capabilities and I was destined to live, work and grow old in the same sleepy town I had always lived in. Despite working on big projects with well-known clients, I felt as though it was a bracket above myself and imposter syndrome ran rife. There was no satisfaction in the work I was doing and I felt that my contribution meant nothing. I was being my own worst enemy. This was dispelled upon applying for Xander Talent. From my perspective it was a shot in the dark and I did not expect to receive any meaningful reply, one time I was very glad to be wrong. Going through the interview process alone gave me so much confidence and belief in myself, and this has only been reinforced since joining Xander officially. First day First day nerves were rampant knowing that I was very much in the minority when it came to education. However, I swiftly learnt that everyone brought their own unique abilities to the table. Within our cohort no two people had the same path here, and this settled my initial apprehensions as we had all earned our place. Through the training and social enterprise work I have done I feel like my work finally matters, that itch I could not scratch delightfully satisfied. I found the senior staff both welcoming and positive towards everyone's professional development. I found this to align with how I learn and work. I have learned so much in such a short space of time, such as the various processes in project management. I have also had my eyes opened to the world of change management and all the theories entailed within that. I have enjoyed working alongside my fellow Associates, too. Having all got a different tale to tell brings many dynamics to the group which, I hope, will prosper in the years to come. If I am somewhat of an example to future applicants, I would say that you may have what it takes to join Xander but not necessarily have the qualifications on paper, I always advise that you should try. When I did, it paid off with a huge opportunity for me to prove myself. This opportunity may be extended to yourself if you think you are capable. I have learned that not having a degree does not make me any less capable than anyone else and someone with a degree may not be automatically better suited to a role than me. I hope to pay Xander Talent back for the faith they have placed in me.