Awards Fever: Xander's impact gains further recognition
22 Mar, 2022
5 minutes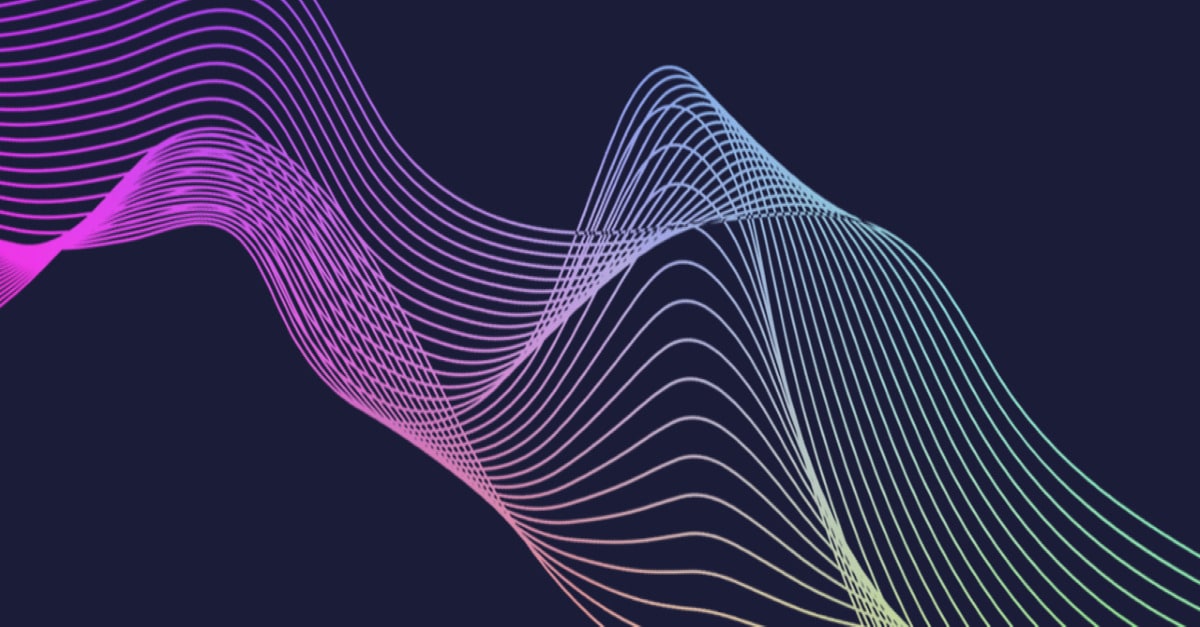 Xander Talent have won three awards at the UK Best Business Awards and have been nominated for a further four at the UK Company Culture awards, just 18 months since the business started. We've won a Best Business Award for the following:
Best New Business
Diversity and Inclusion Award
Best Equality, Diversity and Inclusion Initiative
The Best Business Awards are a prestigious awarding body that look to assess the quality of an organisation and strength of the management team, and to be recognised in three areas is something we're extremely proud of. Commenting on Xander Talent, the chairman of the judges said, "Congratulations to Xander Talent for making the workplace fairer by giving people who are sometimes overlooked, a training opportunity and the chance to progress their career" "Through its social change initiative, Xander Talent is a trailblazer for transforming work practices in global enterprises." "Xander Talent is a social game-changer that is providing business with access to a more diverse talent pool." Furthermore, Xander have also been nominated for the following UK Company Culture Awards:
Best Diversity & Inclusion Initiative
Best Workplace Health & Wellbeing Awareness Initiative
Best Employee Development Programme
Best Charitable/CSR Initiative
Speaking about the nomination, CEO John Hall said, "It's so pleasing to see Xander being recognised for the impact it has influenced across its social and environmental communities in such a short period of time." "We started Xander just 18 months ago and its incredible to see that our vision to promote wellbeing, DE&I and employee development are being recognised." "We've purposely put these values at the heart of our business and we are fully focused on scaling and aligning our purpose with our commercial goals." Get in touch with us at hello@xandertalent.com if you have any suggestions or tips for us or if you have questions about our approach to equality, diversity, and inclusion.